Travelling but not having a lot of money is not as difficult as it looks. You just need to be creative, have the right mindset, and be ready to adapt to your situation and you will be able to accomplish your travel plans. Here are some ways to help you start.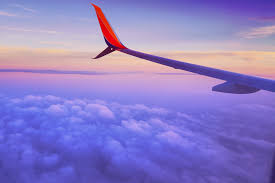 Sleep in large dorms
If you are not interested in Couchsurfing, then try large hostel dorm rooms as they are cheap. The bigger the dorm, the cheaper it is. Just make sure you have earplugs and sleeping mask, and you will be fine.
Use your ID card
If you are a student, teacher, or under 26, then you are in luck because you may be in for a lot of 50%-off attractions and a lot of discounts. Just don't forget to bring your student/ youth/teacher card while you are abroad to enjoy the savings. Even if you just graduated recently, you may still be able to use your ID card to get the discount, especially if it doesn't have an expiry date. You can use your ID card especially when you enter galleries and museums, and other major tourist attractions.
Sell your services
If you have a skill and you think you can sell it, then why not do it? Offer your services and post them on Upwork, Gumtree, TaskRabbit, or Craigslist. if you do graphic designs, consulting, editing provide your services online. Heck, you can even offer haircuts if you are a barber and get paid to do it.