Thinking of travelling by yourself after the global health crisis? Solo travelling can be challenging, but it can also be incredibly rewarding. You travel on your pace, you are your own boss, and you do not have to worry about anyone except yourself. However, the idea of travelling alone is not appealing to many because of fear to do it and simply because of the risks that come with it.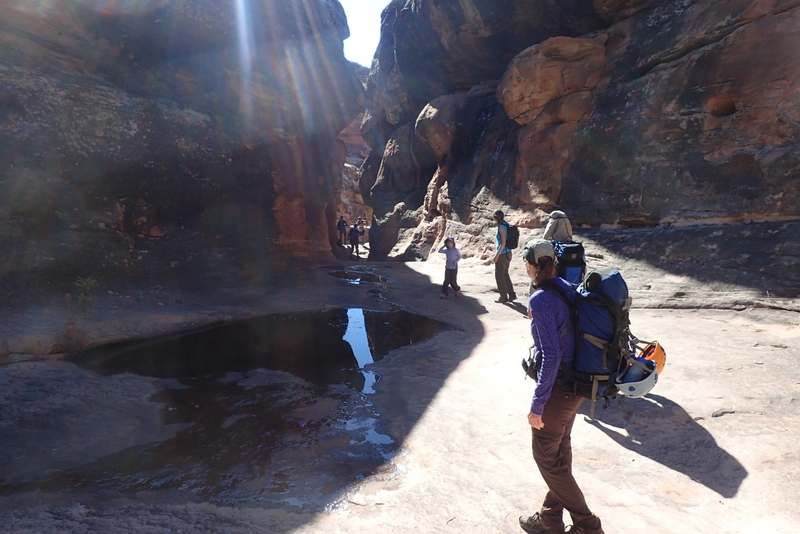 It is natural to feel unsafe as travelling solo may have its own odd nervous moments, especially for female solo travellers. However, it should not stop you from travelling on your own. If you are well informed about your travel destination and if it is safe enough for women to travel, then do it.
Do not get paranoid as it can really ruin a good journey. While there are some bad stories to tell, there are more great adventures out there, also for female travellers.
Meeting other female travellers is a good experience. You are not alone in this kind of adventure as there are many solo travellers that you might meet along the journey. There are so many solo female travellers who are also traversing the world you are heading in. Don't worry about meeting groups and couples because you are bound to meet some great friends and travellers from different countries. Knowing them and staying connected with them even when you come back home is just one of the rewarding aspects of travelling. you may fall in love with the land and culture that you may even decide to return to their place which will make the next trip more interesting.
Making friends won't be hard
Some think connecting with new people and making friends can be tough when travelling solo. On the contrary, you can make friends wherever you go. You gain confidence as you enjoy the journey and meeting other solo travellers is a good experience as they are more approachable than when you are in a group.